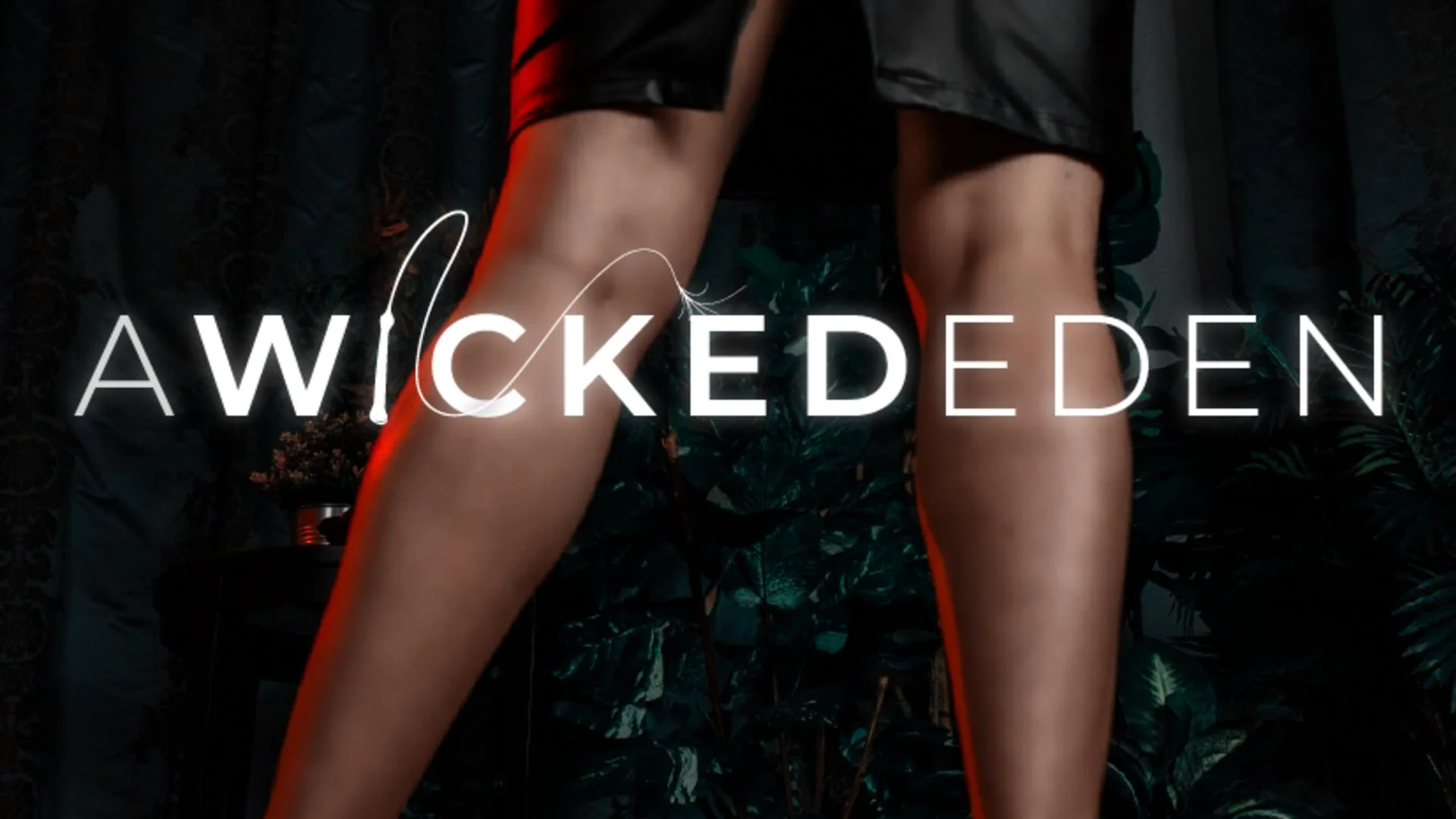 Documentary Premiere: A Wicked Eden (Now Available)
After 6 long years, the documentary "A Wicked Eden" — directed and produced by Naddine Madell-Morgan will be released worldwide to numerous streaming platforms!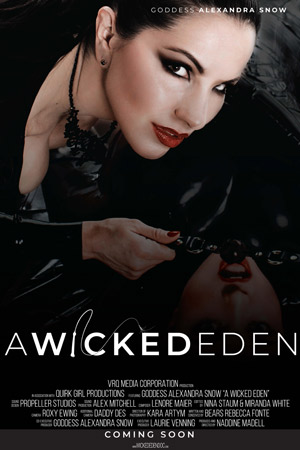 Some strands of feminism believe that all pornographic material is designed to subjugate women and that all sex workers are inherently exploited by the dominant patriarchy. But other branches disagree, arguing that freedom to pursue sexual pleasure in a consensual manner is inherently empowering. Enter the Femdoms, a group of strong and dominant women who call the shots and demand that men revere them, adore them and do their bidding. Oh, and they have to pay for the privilege. Meet Goddess Alexandra Snow and her close friends Ceara Lynch, Princess Rene, Astro Domina and Princess Meggerz. These online Dommes have built a supportive underground scene of fetish content creators, empowering each other, their clients, fans and the rest of the adult population to engage in the fight for a shame-free, consensual, and safe exploration of one's sexuality.
A WICKED EDEN follows Snow as she takes on a new protégé Raevyn Rose and teaches her the ins and outs of her new profession. This is Canadian Director Naddine Madell's first directorial feature that showcases her unprecedented access into the inner workings of the culture of Femdom and online fetish porn creation. The film delineates the social and political obstacles these women face in building their businesses, all of it in pursuit of an authentic life full of agency and financial independence, just with way more attitude, and a more eye-catching wardrobe, than your average person.