Education.
Events.
Exploration.
Indulge your desires, whether they be for connection, inspiration, knowledge, or adventure. We are an inclusive refuge for all who seek to explore their sexuality and identity in a safe and welcoming space. We are Columbus's home for the LGBTQIA+ and alternative lifestyle community.
Authentic & Ethical Kink in Columbus, OH
Founded by Alexandra Snow in 2008, Wicked Eden has existed as a home for creative and dynamic BDSM adventures in central Ohio.
Over the years, it has served as a place for education and empowerment through kink for a myriad of professionals and the patrons that adore them. It has been a dungeon, studio, classroom, and haven for the safe and consensual exploration of kink and BDSM.
Now, in the next evolution of Wicked Eden, we embark on a new journey to be a destination for amazing, life-changing experiences. We are a non-profit, inclusive, queer, sex-positive home for everyone across the sexuality, gender, and power orientation spectrum. For those just curious to the seasoned player, we offer classes, workshops, mentorship, personalized sessions, studio rentals, and world-class events—all designed to help educate and empower you along your sexual and kink journeys. We provide rentals and overnight packages of our beautiful space for you to explore and connect.
We believe that all people should be able to live their lives as they see fit, without fear of persecution or discrimination. We strive to create safe spaces for people who are marginalized by society, including sex workers, kinksters, LGBTQIA+ folx, polyamorous people, and those all across the gender spectrum.
We provide education on sexuality, identity, BDSM, enthusiastic consent, ethical non-monogamy, practical relationship skills, business development, dynamic content creation, and alternative lifestyles. We celebrate diversity in all its forms–from inclusion to gender identity to sexual preferences–and work toward eradicating racism and marginalization wherever we find it.
We also support the healthy exploration of sexuality through our sex-positive workshops and classes; these events allow people from all walks of life to come together and explore their own desires in an environment free from judgment or shame.
we're officially a 501C3 Nonprofit!
Wicked Eden is operated by the Autonomy Project, now officially a 501c3 non profit orgazination, focused on education and empowerment for the alternative sexuality community.
Our mission is to foster respect, empower personal autonomy, and create a safe and inclusive space for individuals of all backgrounds. We strongly advocate for the decriminalization of sex work and strive to provide support and community for the LGBTQIA+ community, kink practitioners, and those exploring alternative lifestyles. We celebrate diversity and work towards eradicating racism and marginalization in all forms. Our goal is to support healthy sexual exploration, offering resources, education, and a judgment-free environment where individuals can freely express their identities, explore their desires, and make informed choices. Through our commitment to respect, inclusivity, and the celebration of diverse sexualities, we aim to empower individuals to embrace their authenticity and live fulfilling lives on their own terms.
We believe that everyone deserves to be treated with dignity and respect regardless of their race or gender identity. Our goal is to create an environment where people can feel comfortable being themselves without fear of judgment or prejudice. We believe in celebrating diversity by providing education on topics such as sexual health and safety; we also believe that every person has the right to choose who they want to be in life without feeling like they have been limited by society's expectations.
We rely on events and donations to provide this safe haven to our community. All patrons to our space are members, and your memberships and donations help to keep the lights on. All donations are tax deductible!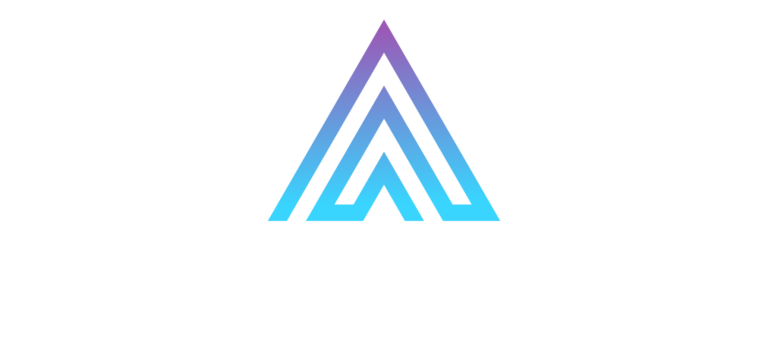 "No Knowledge is forbiden."