We offer six themed rooms—all soundproofed and beautifully equipped—for you to use to create your own amazing content or simply explore your deepest fantasies. If you're looking for a place to host a party or event, we have that too!
Our new 6000 sq ft space is divided into two parts. The first includes six glamorous, well-equipped, sound proofed rooms for play, content creation, and private rentals, each with different themes and atmospheres. It also includes a classroom and community space with a full kitchen, overnight suite, and more. The other half is a full event space for large and small gatherings, plus full-scale photography and videography.
You can rent our entire studio space or individual rooms by the hour or day. We also have an extensive toy closet that you can use for an additional price.
Our space features a separate overnight suite with queen sized bed and full shower, plus access to a full kitchen and lounging area. Overnight rentals of this space include access to a single room of your choice, or you can add additional rooms for an additional fee.
At Wicked Eden, we are driven by a clear mission: to create a welcoming and safe haven where individuals from diverse backgrounds can embark on a journey of self-discovery, embracing their sexuality and exploring their bodies without judgment or limitation. We believe in the transformative power of personal exploration, and we strive to empower our members to embrace their desires, express their authentic selves, and indulge in the pleasures that life has to offer.
Our vibrant community is built on the principles of inclusivity, acceptance, and celebration of diversity. Whether you're a content creator seeking a platform to share your unique voice, a seeker of meaningful connections within the community, or simply someone looking to indulge in a memorable evening of exploration with one or more partners, Wicked Eden is here to cater to your desires. Our carefully curated playrooms, exciting events, and engaging workshops provide a space where you can fully express your desires, connect with like-minded individuals, and feel a sense of liberation and empowerment.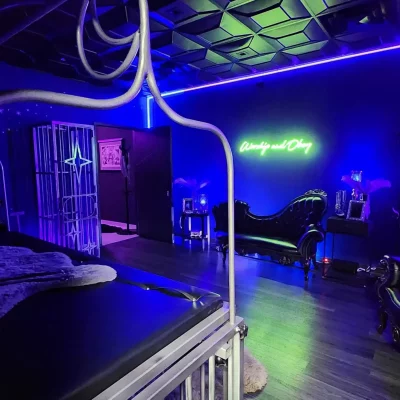 View photos of our 6 themed rooms and explore the beautiful designs of each theme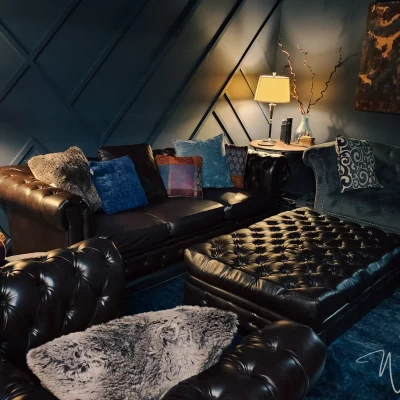 Our comfortable community lounge with couches, kitchen, and meeting spaces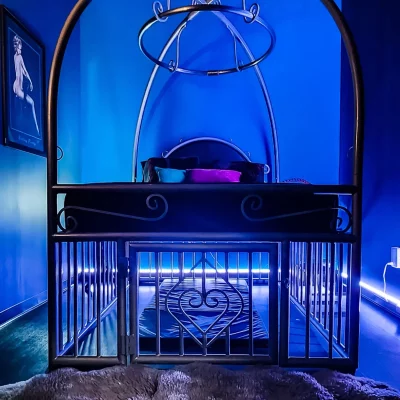 Book our overnight suite for a relaxing stay!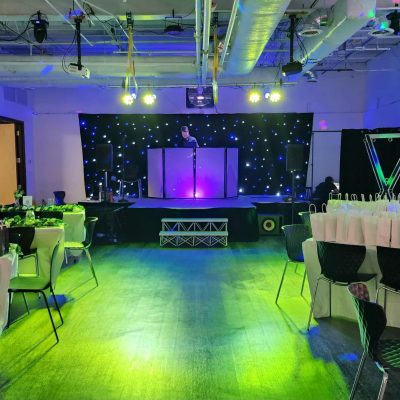 For parties and events, please
inquire directly for a quote.
For rental rates and online scheduling, use the link below,.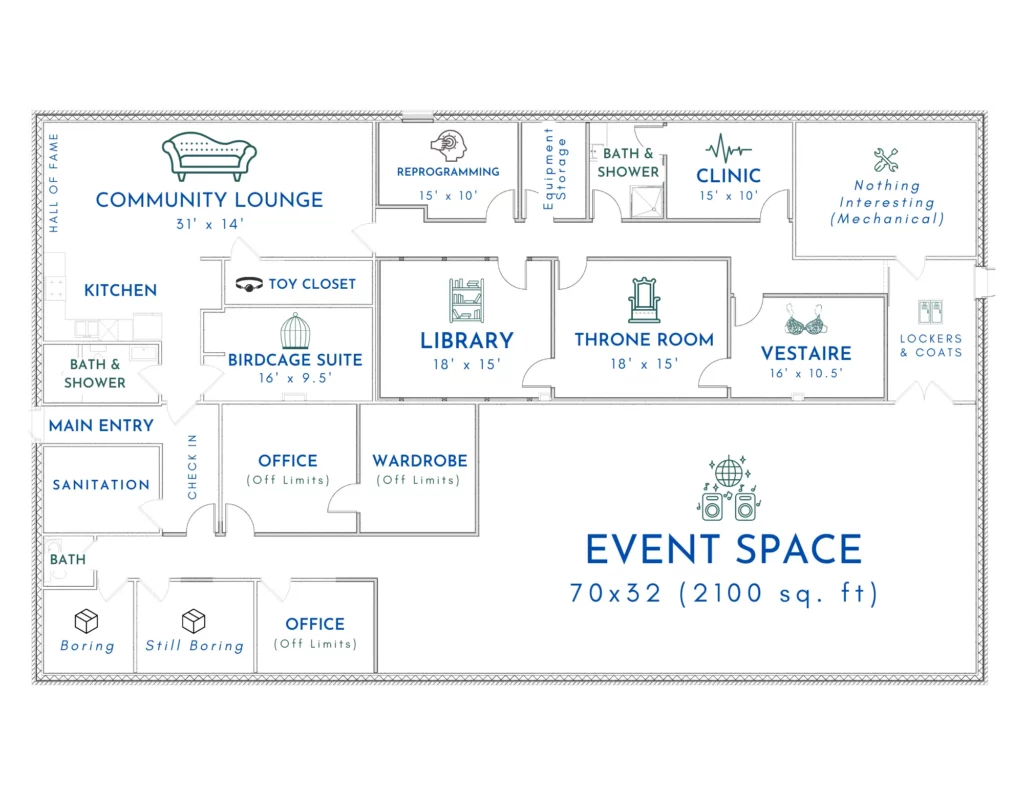 The creation of Wicked Eden was a labor of love that spanned over 10 months, involving meticulous planning, dedicated craftsmanship, and an unwavering commitment to creating a space that exudes beauty, comfort, and functionality. The journey began with the need for extensive demolition work to transform the existing structure into a canvas ready for our vision to come to life.
As the walls came down, our team embarked on the intricate task of room creation. Each space within Wicked Eden was thoughtfully designed to cater to different desires and fantasies, ensuring that every guest can find their perfect sanctuary. Soundproofing became a top priority, as we wanted to provide a discreet and immersive experience for our visitors, allowing them to fully immerse themselves in their chosen roleplay or intimate encounters without disturbance.
The new bathrooms were crafted with both style and functionality in mind. We wanted to provide a luxurious and hygienic environment where guests can freshen up and feel comfortable throughout their time at Wicked Eden. From elegant fixtures to thoughtful layout design, every aspect was carefully considered to ensure a seamless experience.
Beyond the practical aspects of construction, aesthetics played a crucial role in shaping the ambiance of Wicked Eden. From the choice of colors, lighting, and decor to the overall design theme, every detail was meticulously selected to create an atmosphere that is both inviting and captivating. The fusion of sensual elements and tasteful aesthetics was a priority, allowing guests to immerse themselves in a world of pleasure and indulgence from the moment they step through our doors.
The construction journey of Wicked Eden has been a transformative experience, turning a mere building into a haven of desire, exploration, and empowerment. Every room, every corner, and every detail has been carefully crafted with the intention of creating an unforgettable experience for our guests. We invite you to step into the world of Wicked Eden and immerse yourself in a realm of pleasure, passion, and possibility.

Here's a peek at where we started.