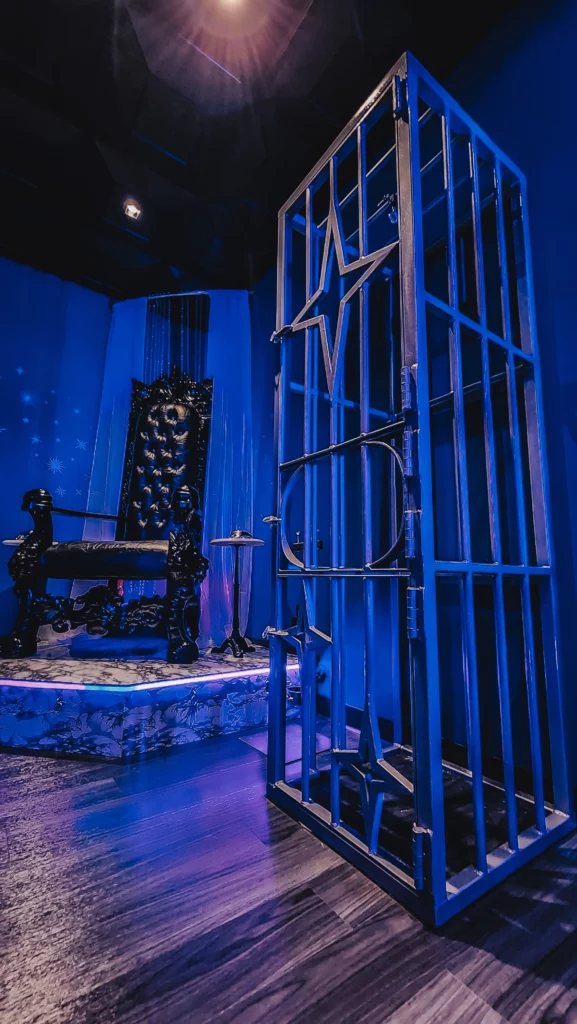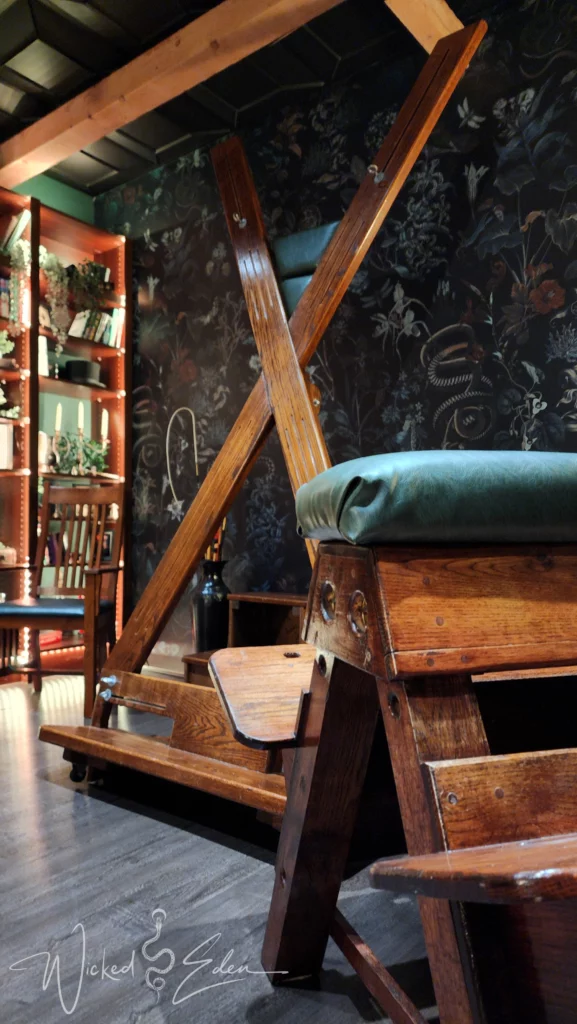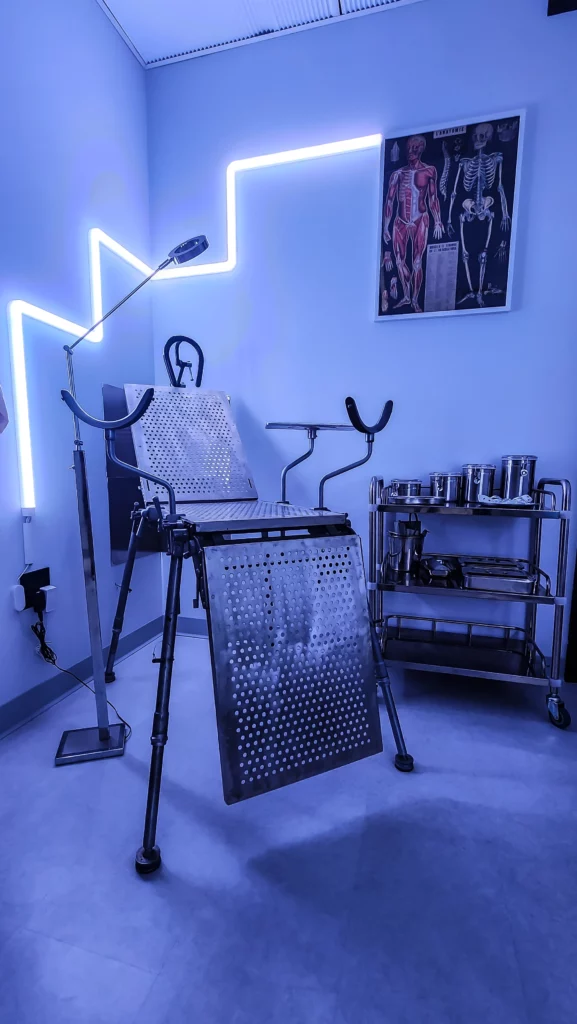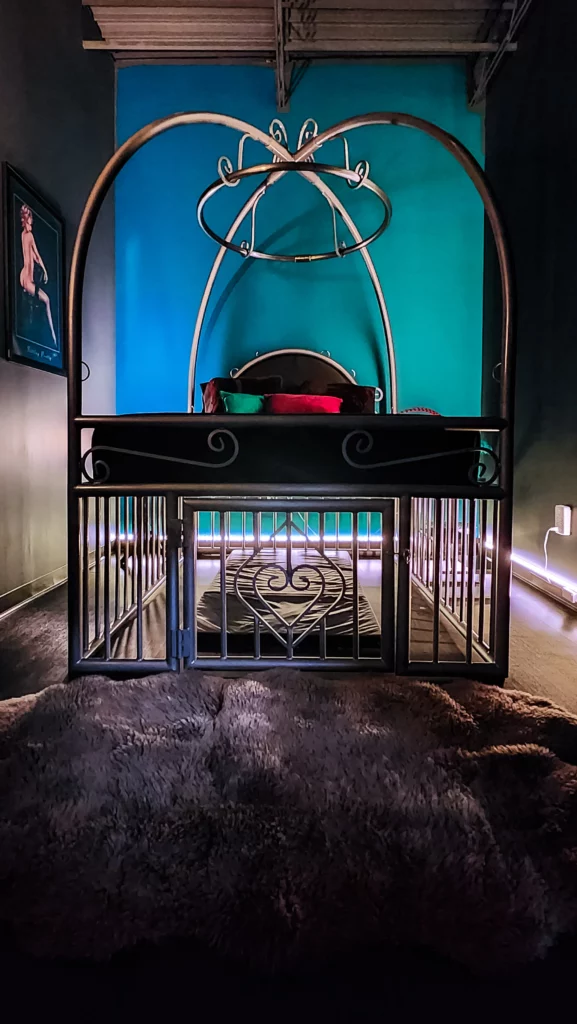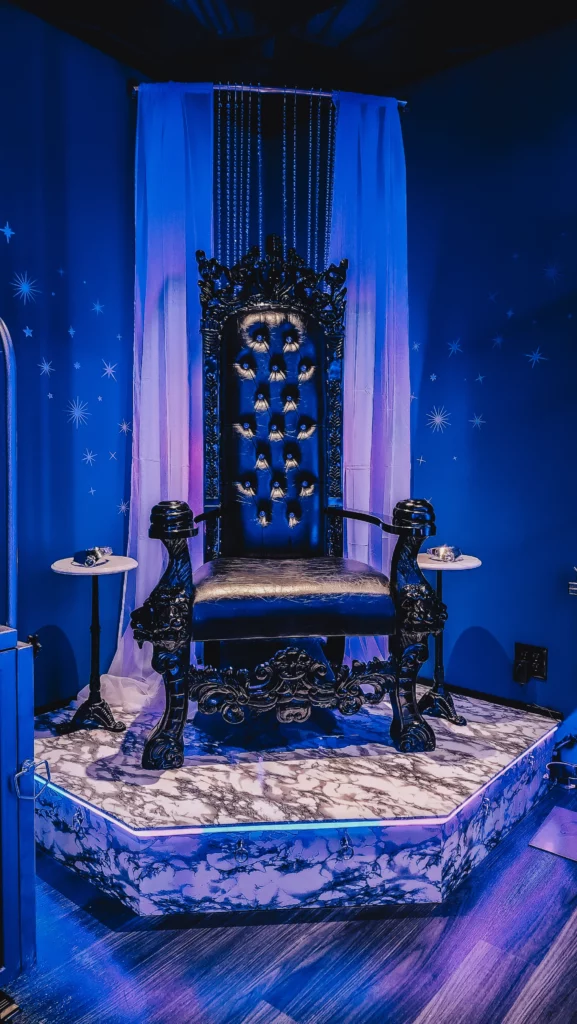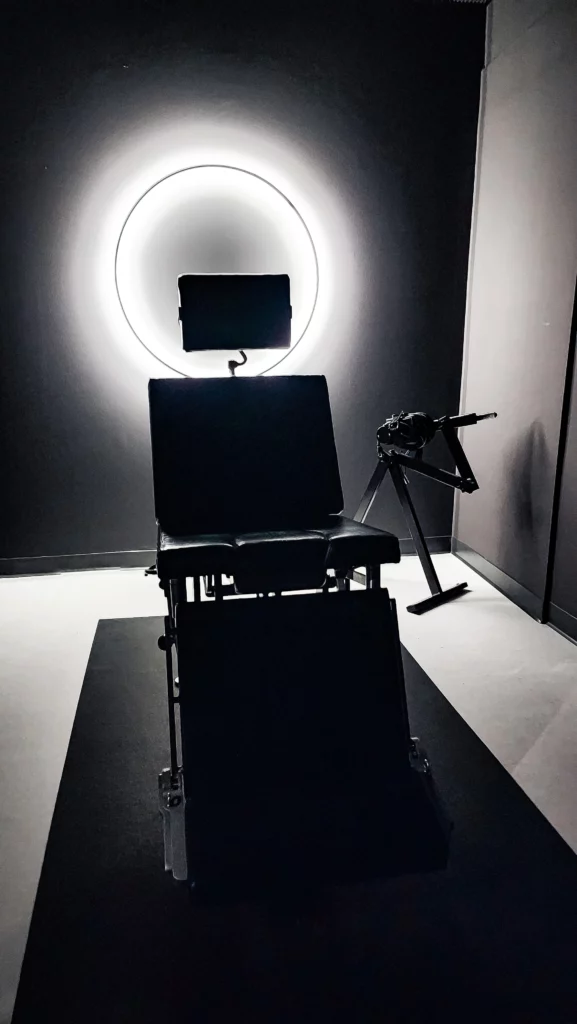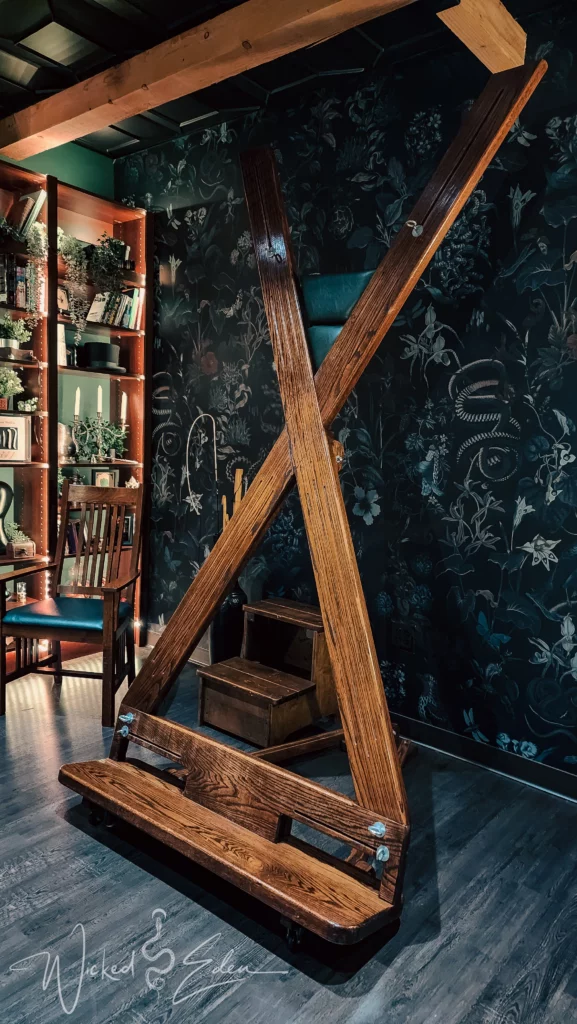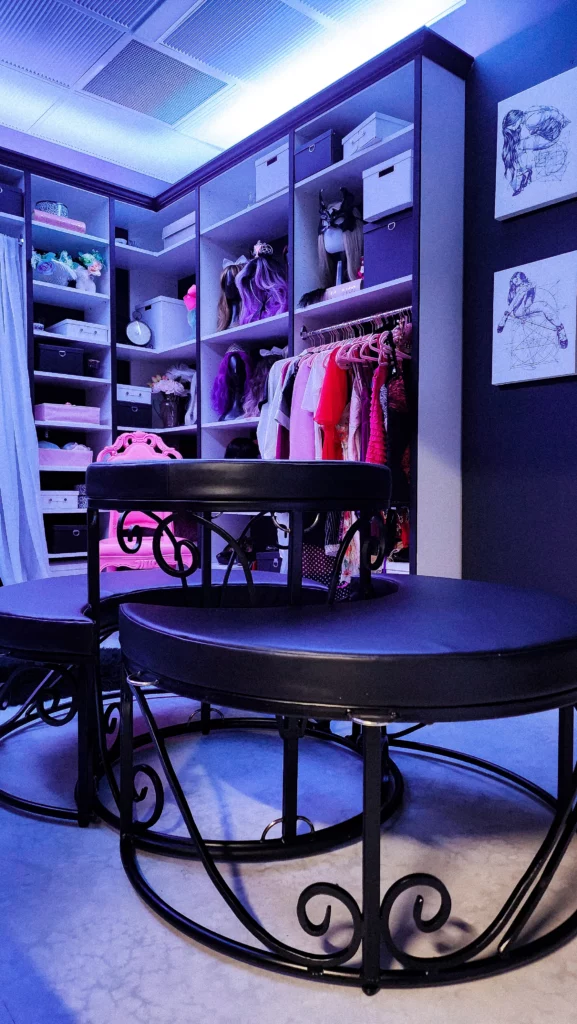 Our sophisticated rental options provide an exceptional opportunity to spend time alone or with a partner(s), offering flexible durations ranging from 90-minute sessions to captivating overnight stays. Delve into our meticulously crafted rooms, thoughtfully designed to ignite your imagination and provide a safe place to explore. For an added touch of opulence, indulge in the wonders of our expansive toy room (additional fee applies).
Whether you are a photographer, videographer, content creator, or budding creative, you can utilize our beautiful space to create art in a safe and supportive environment.
We also provide some lighting and other camera gear for a limited fee. Please note: we do not currently offer production services, but we do offer coaching and education!
We rent our facility to professionals on a case by case basis for coaching, classes, and mentorship opportunities.  Contact us directly for more information.
Our playspace rooms are rented individually, and are fully soundproofed so you can enjoy your time without being disturbed by the adjoining rooms. Base rental rate is $125 hour and goes down depending on the length of rental. 
Additional rooms may be rented for $75/hour per room. There is a $25 cleaning and sanitation fee for each rental to ensure everything is safe and spotless for the next member.
Each room features a small collection of toys, but you can add on access to our toy closet for an extra $100-150. Specialty toys (such as machines, electrotoys, etc) are an additional fee due to the cost of replacement. Additional deposits may be required depending on the equipment you wish to use.
We have a special overnight suite with a queen sized bed and private full bathroom available for a special evening (with or without a partner). We have WiFi and speakers available in each room for the perfect ambiance!
The overnight suite features plush bedding and an assortment of toys, access to the kitchen and community space, and a single playroom of your choice. You can cook in our kitchen and lounge in the community space while not playing! You may add on additional rooms for a fee of $200 per room.
Access to the toy closet is available for an additional fee, just as with normal room rentals.
Due to the high level of cleaning and sanitation that we do, there is a $200 cleaning fee for all overnight rentals. We also offer this overnight suite to traveling professionals on a case-by-case basis.
Notice!
Our space can now be rented by members and non-members, however non-members do not receive discounts or access to some of our equipment and facilities. Additionally, a membership may be required for certain kinds of rentals (such as for professionals), for legal and safety reasons.
Our new rental system will be coming soon. In the meantime, send us an email with the dates, purpose, and rooms you're looking for.